Quiz | Guess My First Club
Not every player's football starts with the comfort of being in the academy of a big club. Some start their career from a small club and end up with a world championship, some are invited from the academy of a big team to a small team and try to open up their talent, give them playing time and a test opportunity in the world of big men. Complete the Quiz about football players to get a free bet on MyStake's exclusive mini-game, "Armada."
All of the players in the quiz are former or current world football stars, but how much do you remember of their first club? – We think it will be interesting to check this.
To sum up, complete the Quiz to get a free bet on MyStake's exclusive game – Armada. In this series of quizzes, you will come across examples of both types – we name a player, and you have to tell us their first football club.
Complete this Quiz and get an exclusive €5 free bet in the exclusive game of MyStake – Armada.
Press "Next" to start the Quiz 👇
#1. 🔎 Guess My First Club
1991/93 – Del Piero spent 3 seasons in Serie B, 2 in Padova, and 1 in Juventus.
#2. 🔎 Guess My First Club
2000/02 | 2012/13 – Kante and Ribery's careers started in Boulogne.
#3. 🔎 Guess My First Club
Zizou is from Marseille, but his debut in professional football was made a little further away – in Cannes.
#4. 🔎 Guess My First Club
2006/07 – Young Bale spent one season at Southampton as a promising left-back.
#5. 🔎 Guess My First Club
1976/81 – besides River, Diego has played in the other three, the first of which was Argentino Juniors.
#6. 🔎 Guess My First Club
1995/01 – Lampard was raised at the Boleyn Ground by his uncle – Harry Redknapp. Both Redknapp and his father, Frank Sr., grew up in West Ham.
#7. 🔎 Guess My First Club
2000/03 – the Asturian started his career in the team of his hometown – Gijon Sporting.
#8. 🔎 Guess My First Club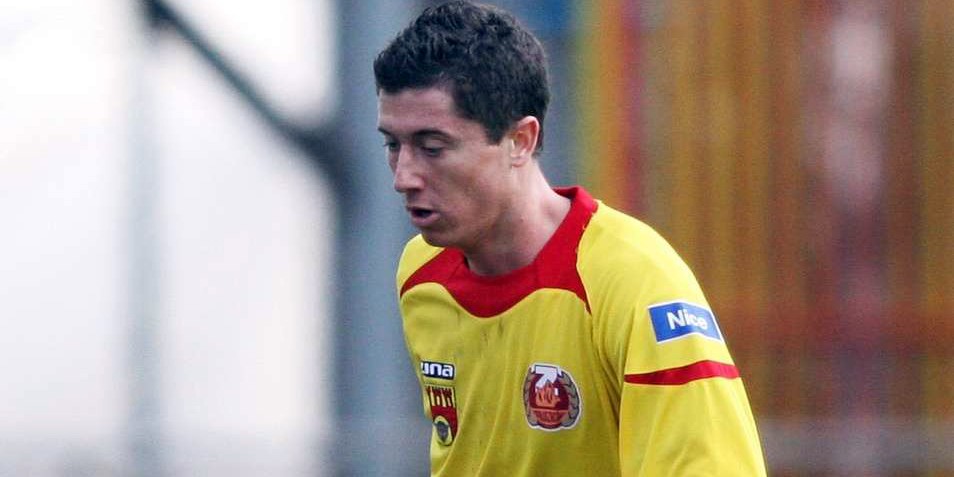 2005 – Moved to Dortmund from Lech Poznan, although the start of his career is connected to the semi-amateur Warsaw Delta.
#9. 🔎 Guess My First Club
1982/85 – Baggio ended his career in Brescia but started in Vicenza.
#10. 🔎 Guess My First Club
2009/14 – The game of the Burgundian Frenchman was spotted by Sociedad scouts in Paris in 2005.
Results
-
Congratulations!
You are an actual football expert. We wish you the best of luck at MyStake!
Insert the Promo Code below on MyStake's "Gifts with Promo Code" section.
kJudpPjsdZn
Activate the Free Bets in Armada.
Brush up your memory and try again! You need 8 correct answers to win the free bet.
Take another Quiz by MyStakeSports and MyStake
🌎 Guess the Nation with a Nickname
MyStakeSports in Telegram
Firstly, you should all know that MyStakeSports indeed has its' partner in Telegram as well. Thus, you can instantly get the latest updates about various sports and ongoing promotions from leading bookmakers on this channel. Moreover, if you want to check it out, click here.
You can also check out our partner on Discord. There you can ask all the questions you got, discuss anything you want, including sports, with like-minded people, and additionally have fun.
In conclusion, please find the contact information here if you have more questions about MyStakeSports.